In order to produce a product of uncompromising quality,
we are responsible for every step of the process and carry
out quality control at every step.
Packaging in a vacuum
For the next phase in the manufacturing process, all LED strips will be enclosed in vacuum bags to protect them from dust and water vapor.
Fixing LED Wafers
Advanced machinery assemble and organize the wafers that help transform energy into light in a scientific order.
Lead Bonding
We use industrial gold with a purity of 99.99999%. As a good conductor, gold is strong and rust-resistant, ensuring a long life of the connection.
LED Sequencing
All LEDs are automatically sorted by current, voltage, and color by a spectrophotometer. Beads with the same specifications are then connected to each other to form a strip.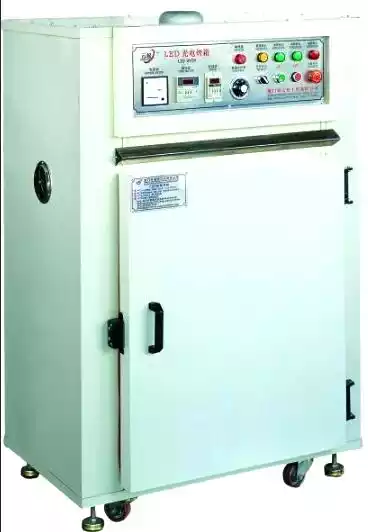 Baking process.
Dehumidification of each step
Lighting color matching.
Light consistency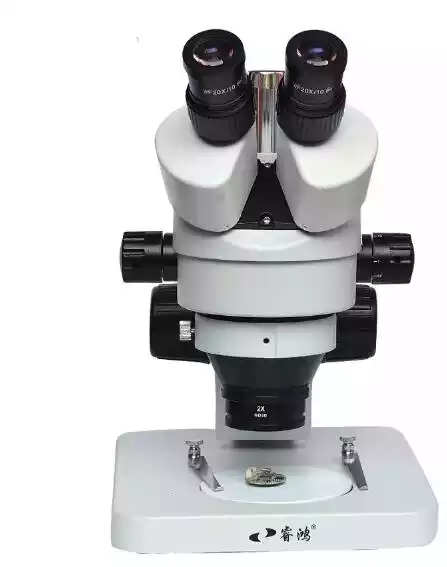 Microscopic examination.
Correct wafer placement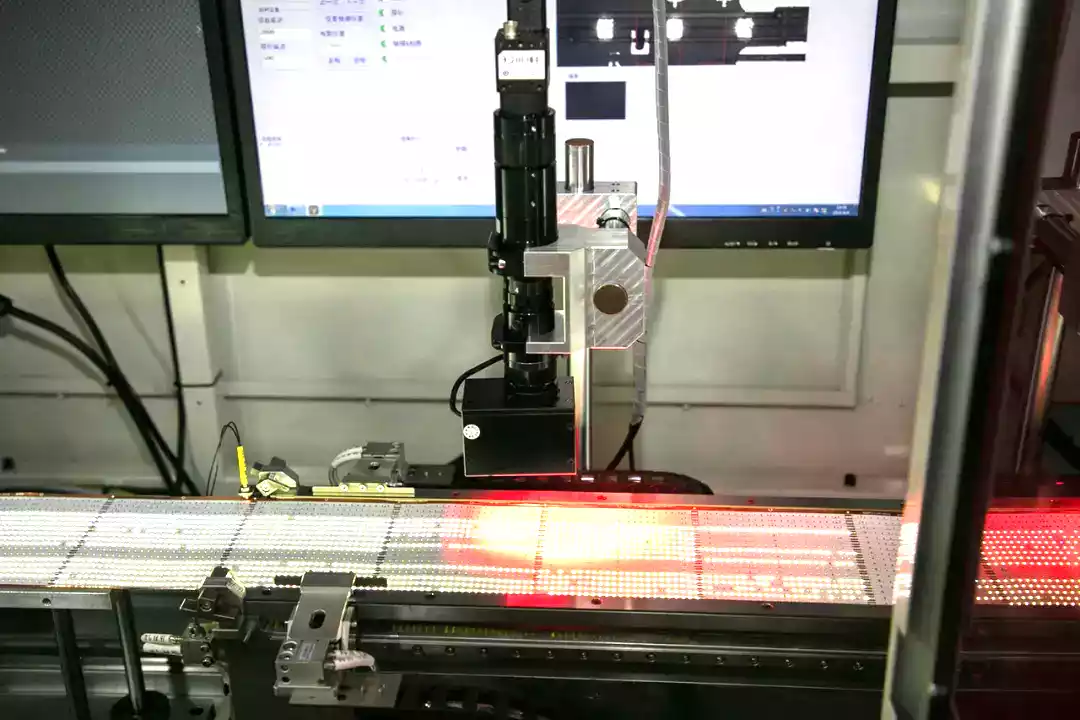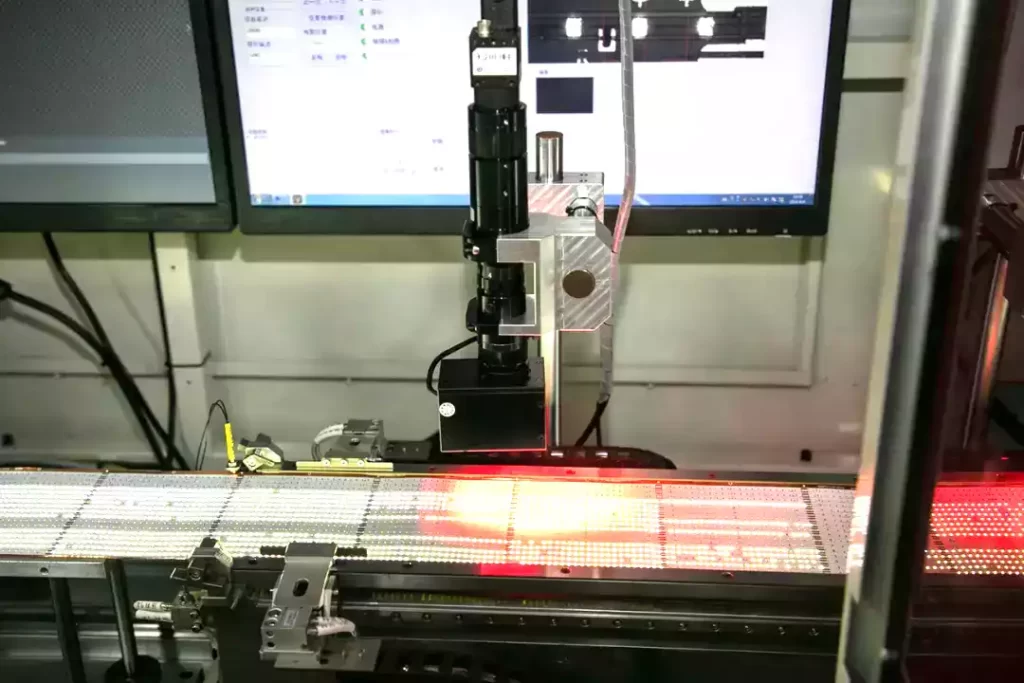 The solder that can be energized is pasted on
PCB positioned by Japanese SMT machine with high precision, and each bead is mounted through it
works well.
The pasted solder is heated by the reflow machine before being fed into the SMT machine, thus drying the solder on the PCB.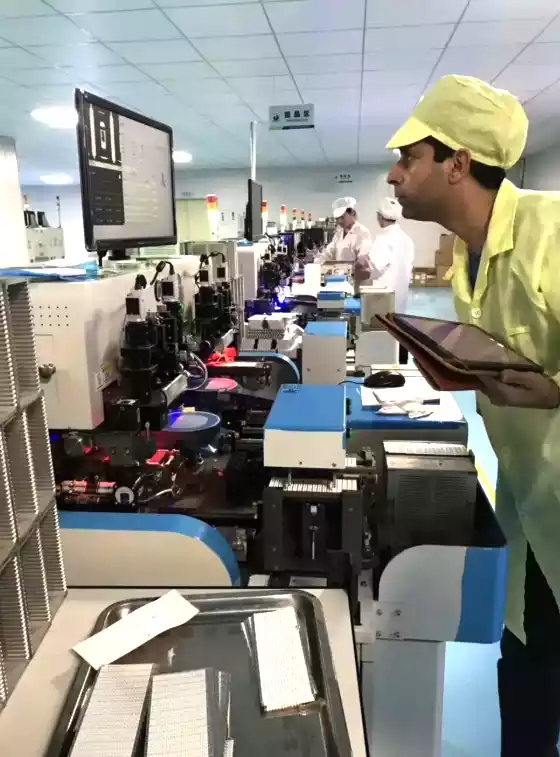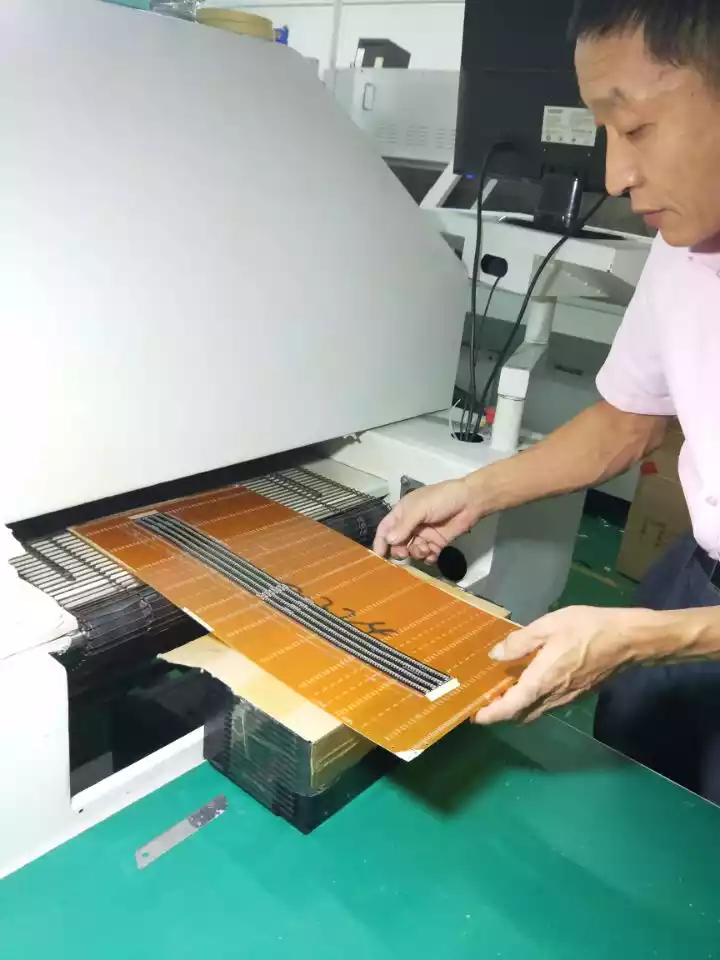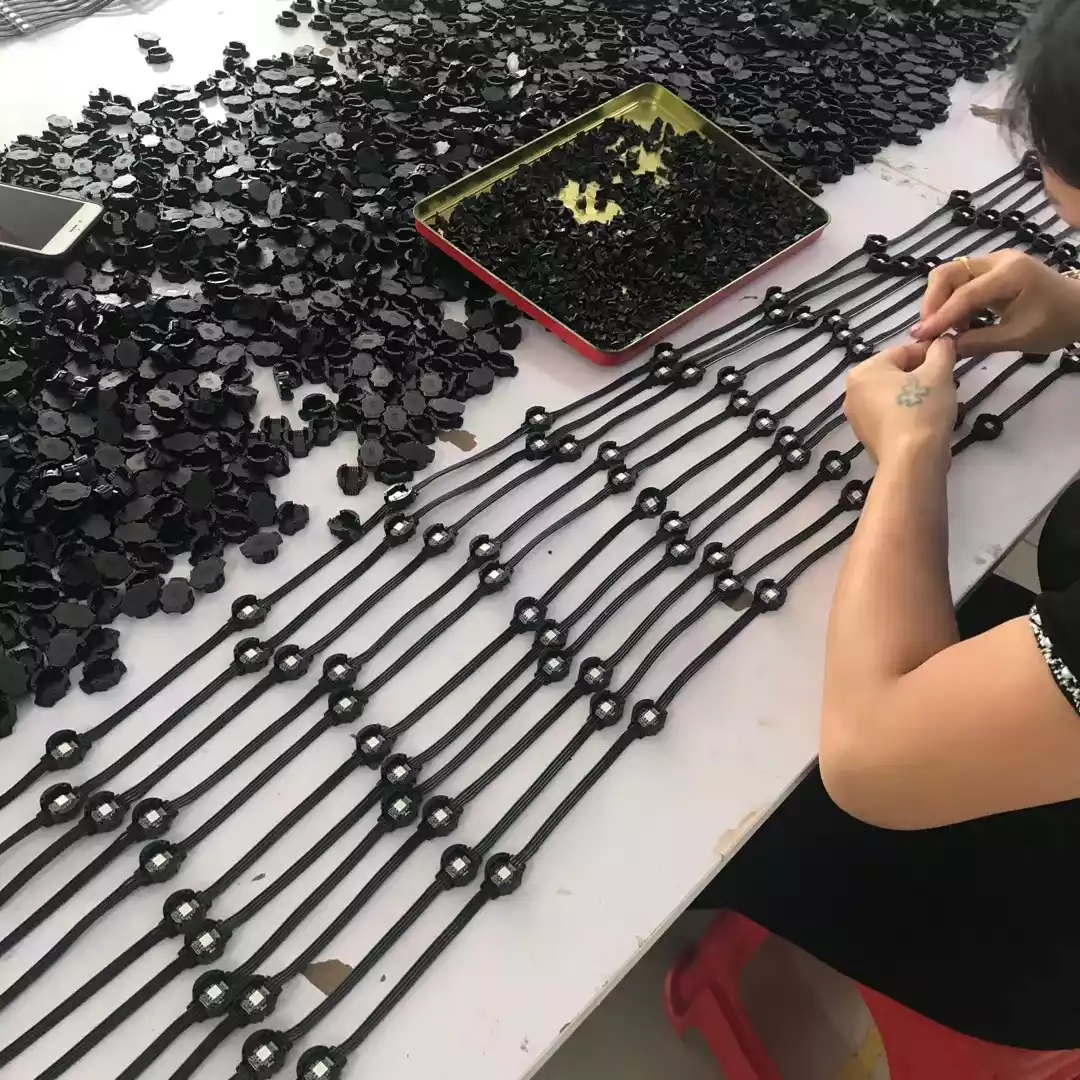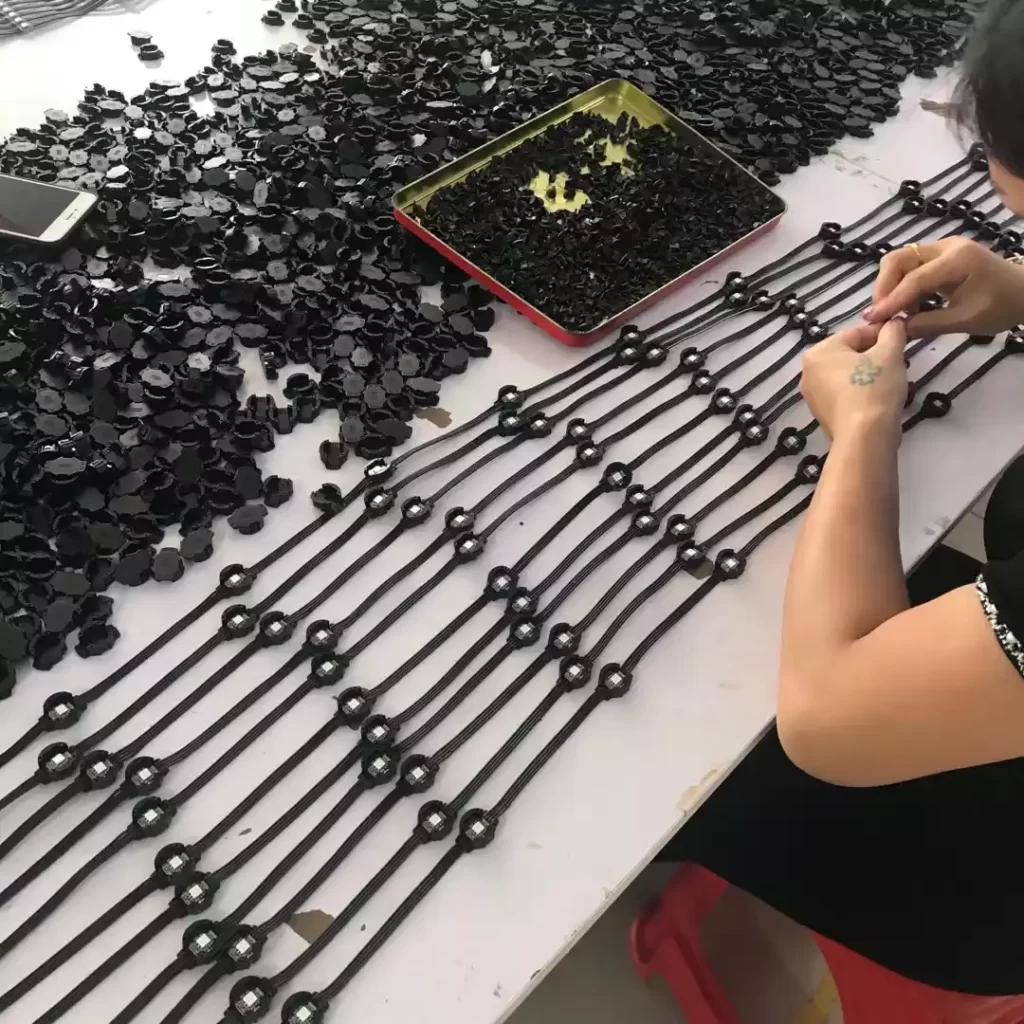 Splicing plate for welding
Each reflow machine light bar is 50cm long, and we connect every 0.5 meters, up to 5 meters, or any custom length by machine or by hand.
The LED strip should be covered with silicone, plastic, or both to obtain a particular amount of water resistance.
We do this by machine, but it must be visually inspected to guarantee that the strip light's surface is smooth. The strip light can only then illuminate without any seams or gaps.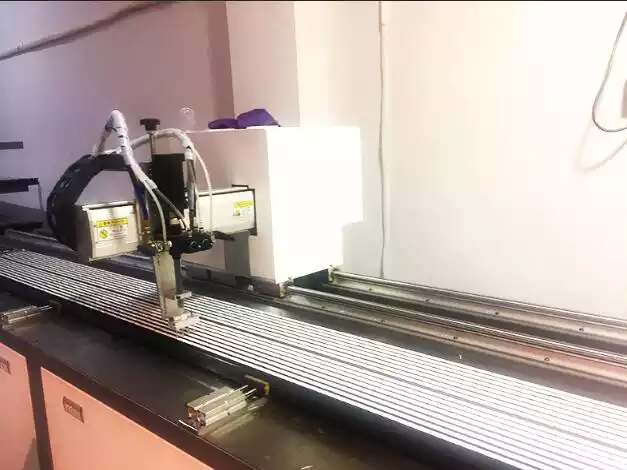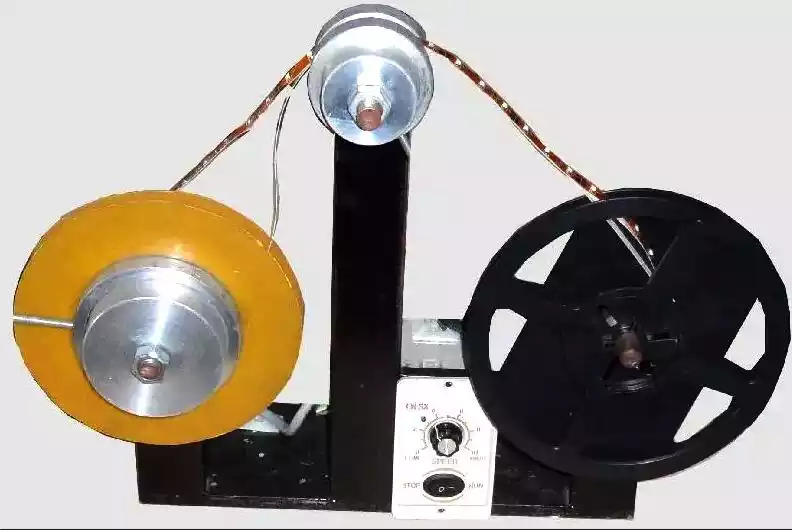 Adhesive tape and packaging
Each strip has 3M tape on it for easy installation by the end customer.